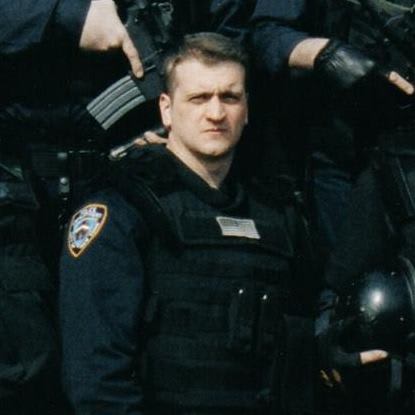 AJ Surian
AJ is based on Long Island New York. He is the first fully certified Truekrav instructor in the USA.
AJ is a retired NYPD detective who spent several years assigned to patrol, plain clothes undercover details and the NYPD'S most elite unit, ESU (SWAT).
During his career in ESU he conducted over 1 000 high-risk search warrants, executed both dynamic and stealth entries for hostage rescue and anti-terrorist operations, and conducted Dignitary Protection for several high-profile US and foreign dignitaries, including past US presidents during the UN Assembly in NYC. He has more than 20 years of real-world experience and has been involved with martial arts and self-defense training since 1986.
After retiring from the NYPD, AJ began training in TrueKrav under Etienne Ferreira and in July of 2016 became the 1st Certified Instructor to teach TrueKrav in the US.